A USB Digital DJ Controller With complete analog mixer functionality in case of a computer crash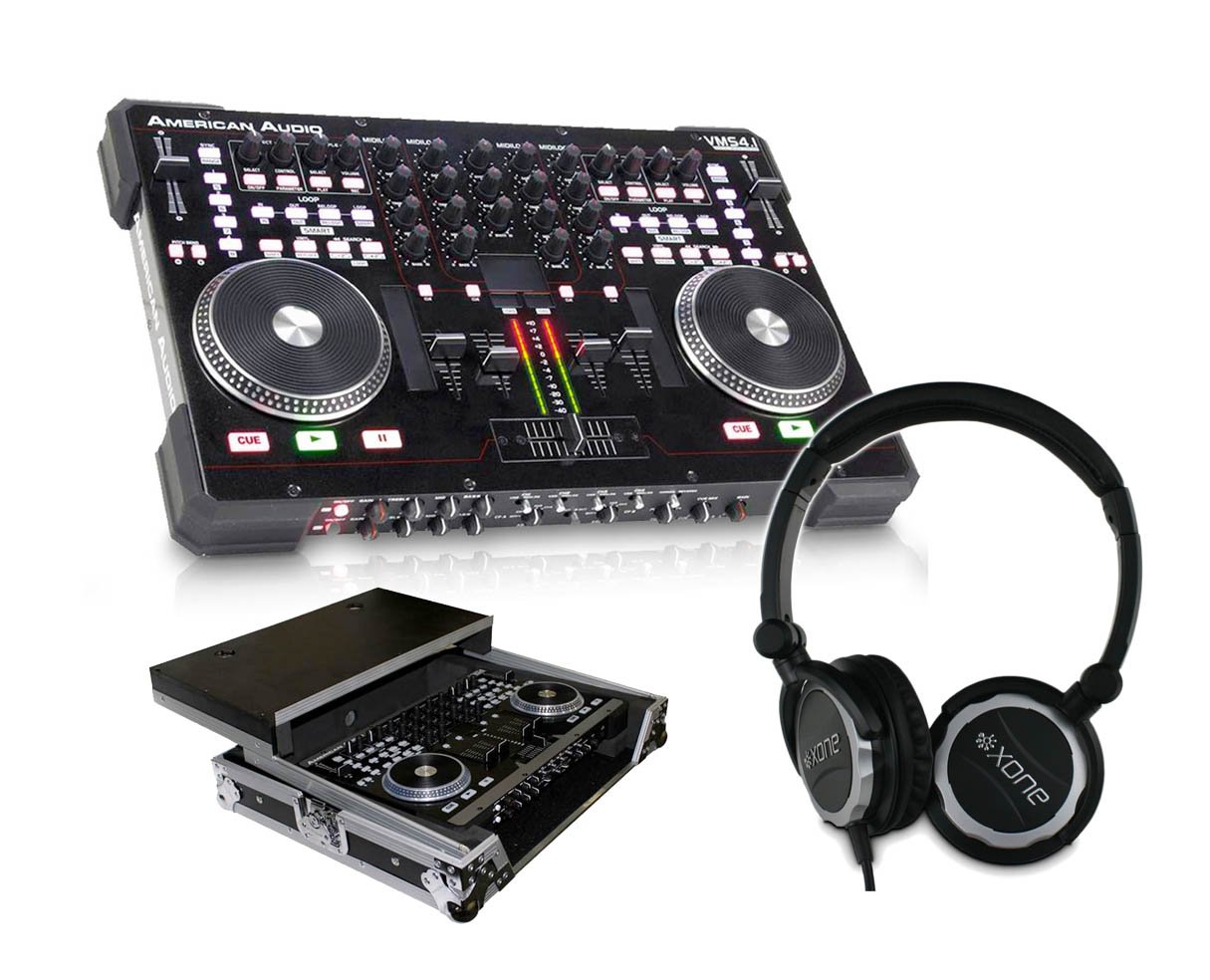 I don't DJ but it's definitely something I would like to experiment with. Seems like one of the funnest jobs in the world to me.
That case is so dope! It's a little stand to put your laptop on. The controller and case are a bundle deal for 499.99 at
Prostaraudio.com
. Check it out.